Learn Gr
ee

k in a brain-friendly and pleasant way

Customized online lessons for kids 5+, teenagers, and adults
Everything you need to know in one video!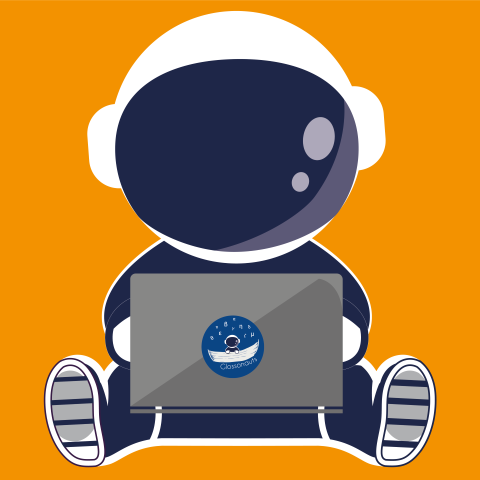 Accelerated Method of language learning, made for kids, teenagers, and adults.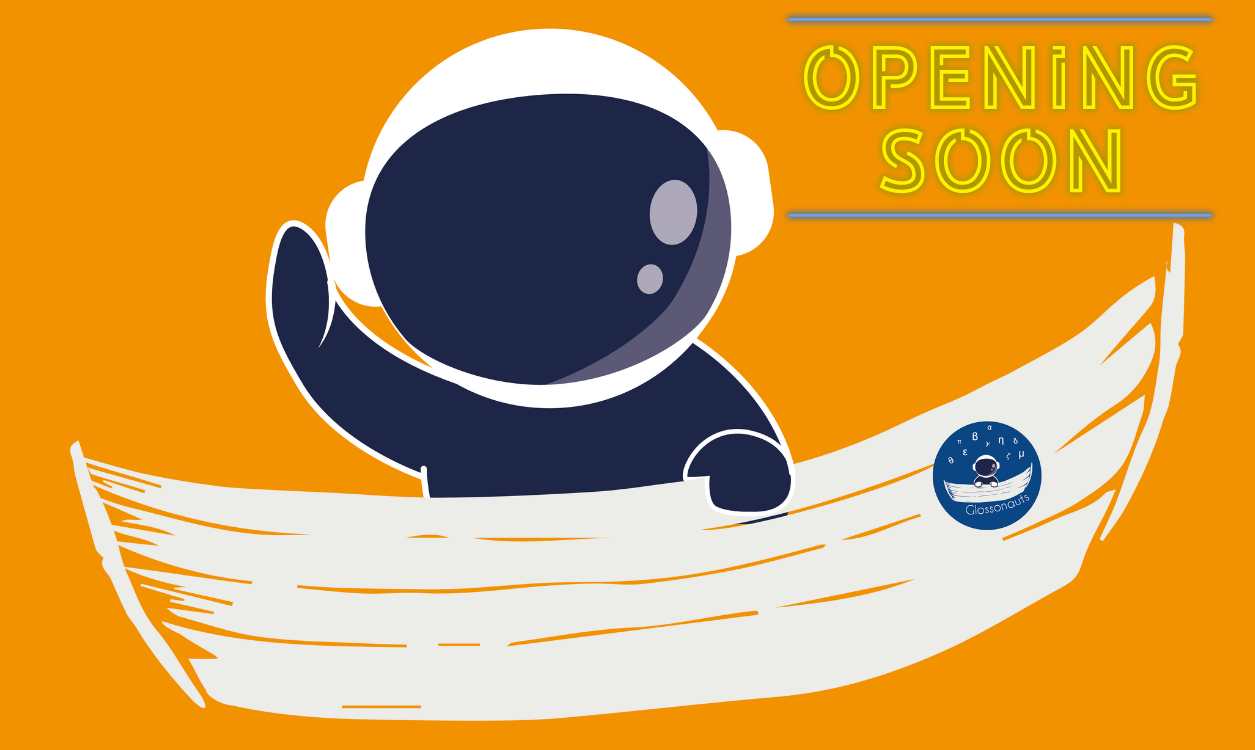 Glossotourism
Create your language tourism program in Greece and discover new worlds within words! 
📢 Coming soon…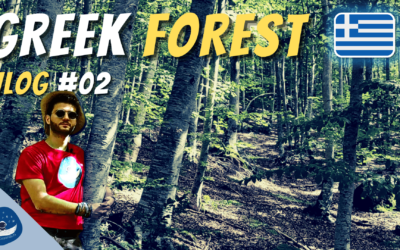 https://youtu.be/45oFYe8jPtc In today's episode, our group takes a walk in the beautiful forest of Haidou and searches for the traces of Kenan. Will we manage to find him? Let us know in the comments if you liked the episode. 👉 The Vocabulary of the Episode...