Learn Gr
ee

k in a brain-friendly and pleasant way

Customized online lessons for kids 5+, teenagers, and adults
Everything you need to know in one video!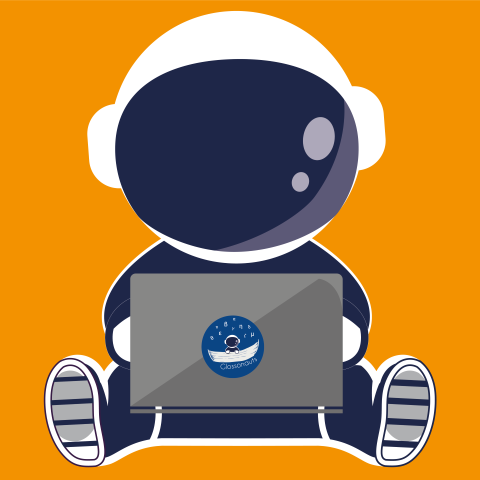 Accelerated Method of language learning, made for kids, teenagers, and adults.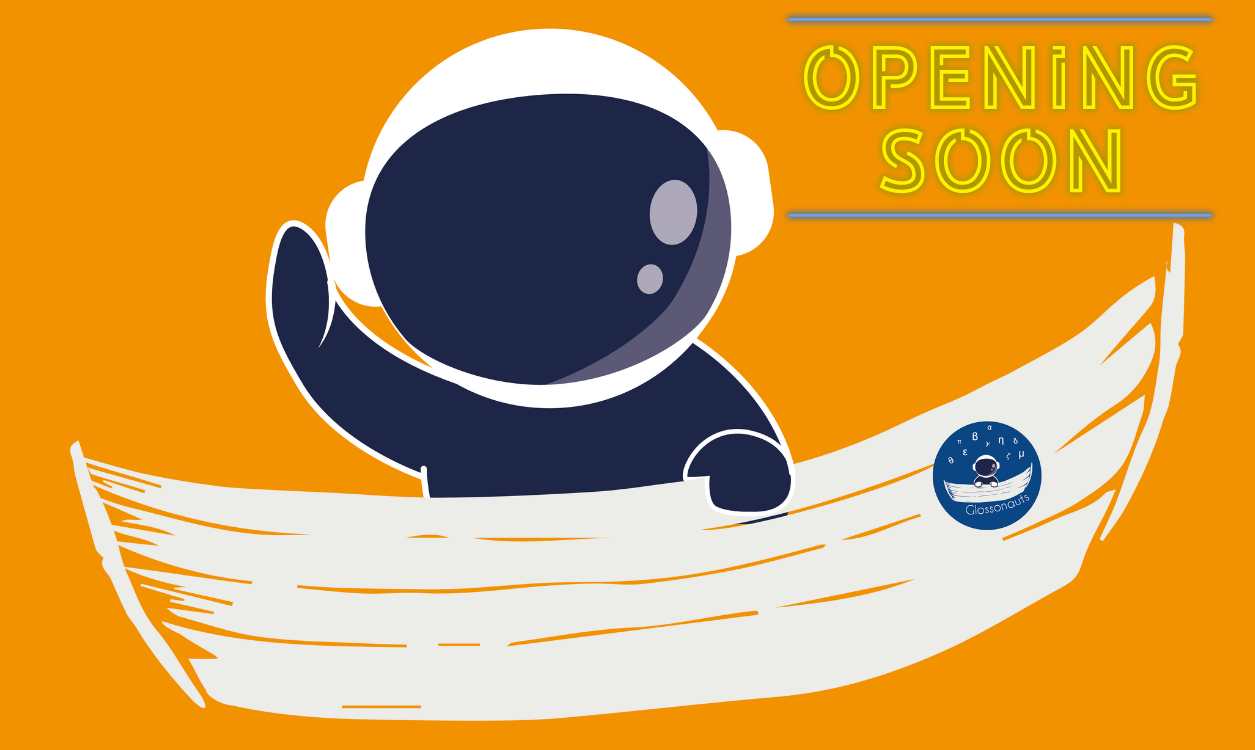 Glossotourism
Create your language tourism program in Greece and discover new worlds within words! 
📢 Coming soon…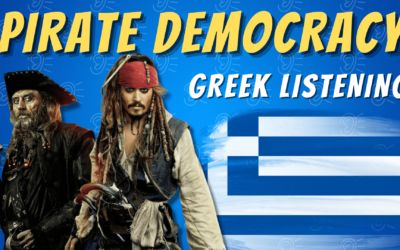 https://youtu.be/Lag_tw6f-XA What do the islands of the Aegean have in common with the pirates? What does Blackbeard, and Jack Sparrow have to do with the Pirate Democracy of the 17th century? Watch the episode and try to solve the Greek Listening Test found here....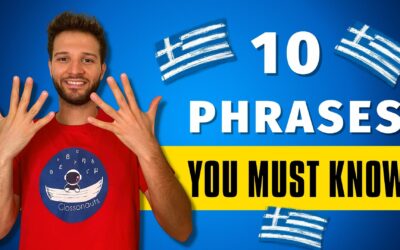 https://youtu.be/waeAlXL8eVc In this video we are sharing a list of the most common Greek Phrases that every beginner should know! You will see and listen to real greek dialogues. 😀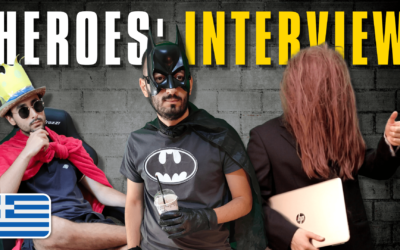 https://www.youtube.com/watch?v=b3fohFXVPJ4 A new episode in the multiverse of the Glossonauts!Who was actually Eurystheus and how did he meet the mythical Hercules?What is Batman doing in Mycenae?What proposal did Achilles have before he went to Troy? Watch this EPIC...