Learn Gr
ee

k in a brain-friendly and pleasant way

Customized online lessons for kids 5+, teenagers, and adults
Everything you need to know in one video!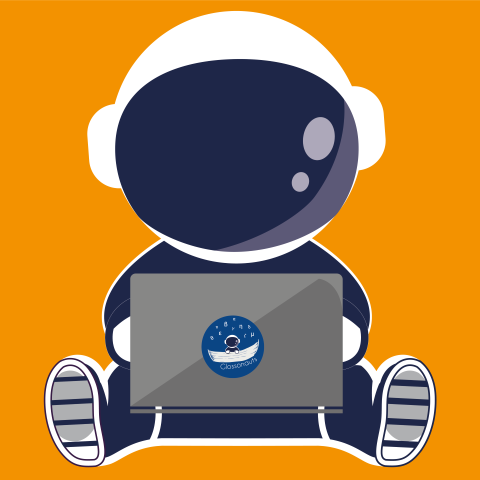 Accelerated Method of language learning, made for kids, teenagers, and adults.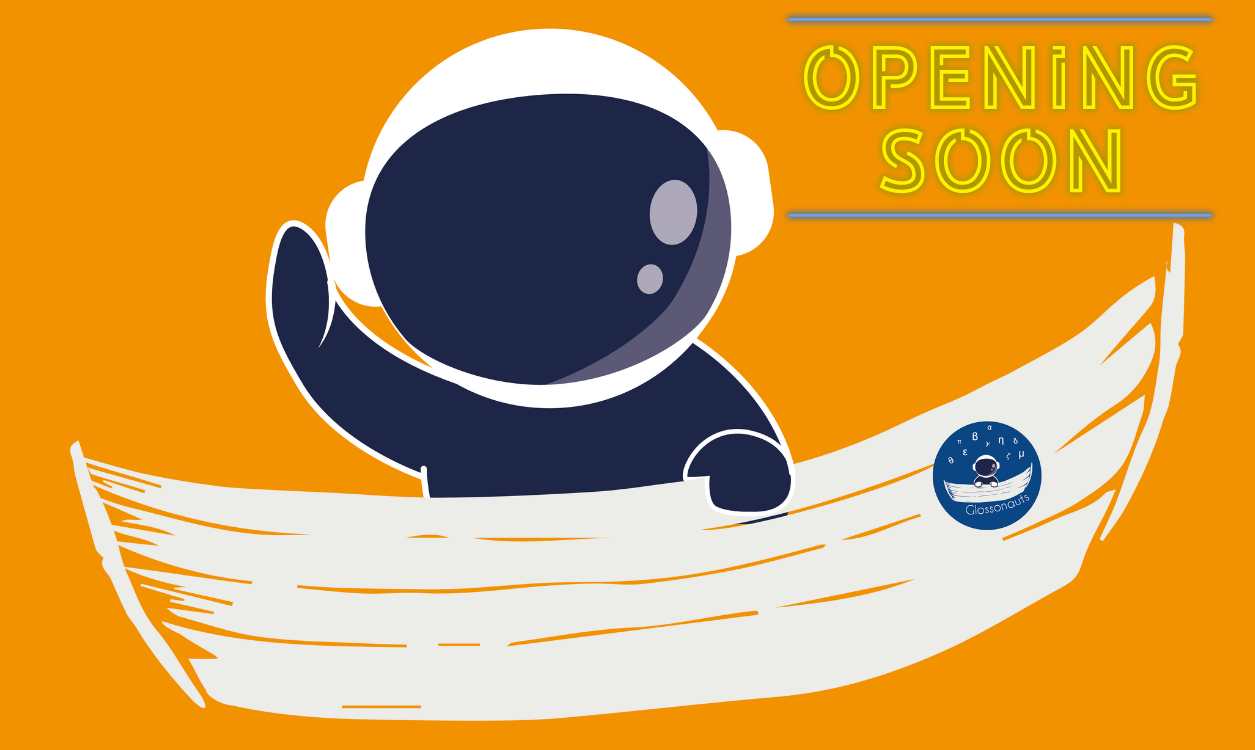 Glossotourism
Create your language tourism program in Greece and discover new worlds within words! 
📢 Coming soon…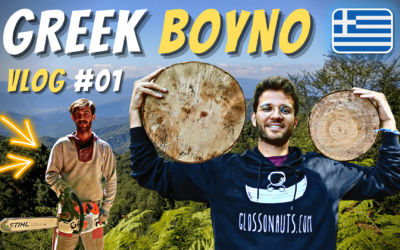 https://youtu.be/jSB05la0SQo The best time of the year for a mountain walk is approaching and the Glossonauts team took to the hills. Join us on a trip to the Rhodope Mountains, here in the Greek Thrace! Enjoy the magnificent views, the wildlife and of course the...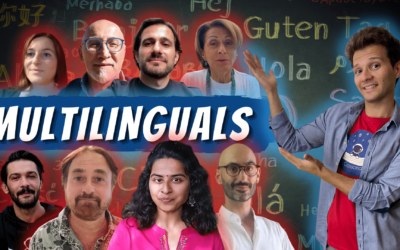 https://youtu.be/CGGGWDLjCb0 This episode is dedicated to multilingualism. What is it really like to speak 4, 5 and 6 languages? We're going to hear the experiences of 8 multilingual Glossonauts about the power of languages. Subscribe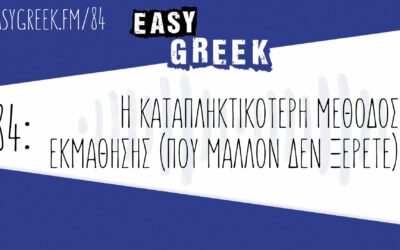 https://open.spotify.com/episode/6hVSVO9VBgUAGX39lOc7Zo?si=feef0ae290eb462b We talked on the Easy Greek Podcast "Nothing in the Glossonauts videos is random, all the elements are there because they accomplish a different educational goal." To learn even more about our...