Learn Gr
ee

k in a brain-friendly and pleasant way

Customized online lessons for kids 5+, teenagers, and adults
Everything you need to know in one video!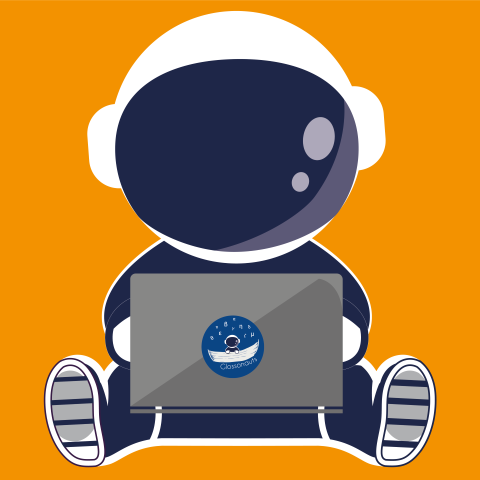 Accelerated Method of language learning, made for kids, teenagers, and adults.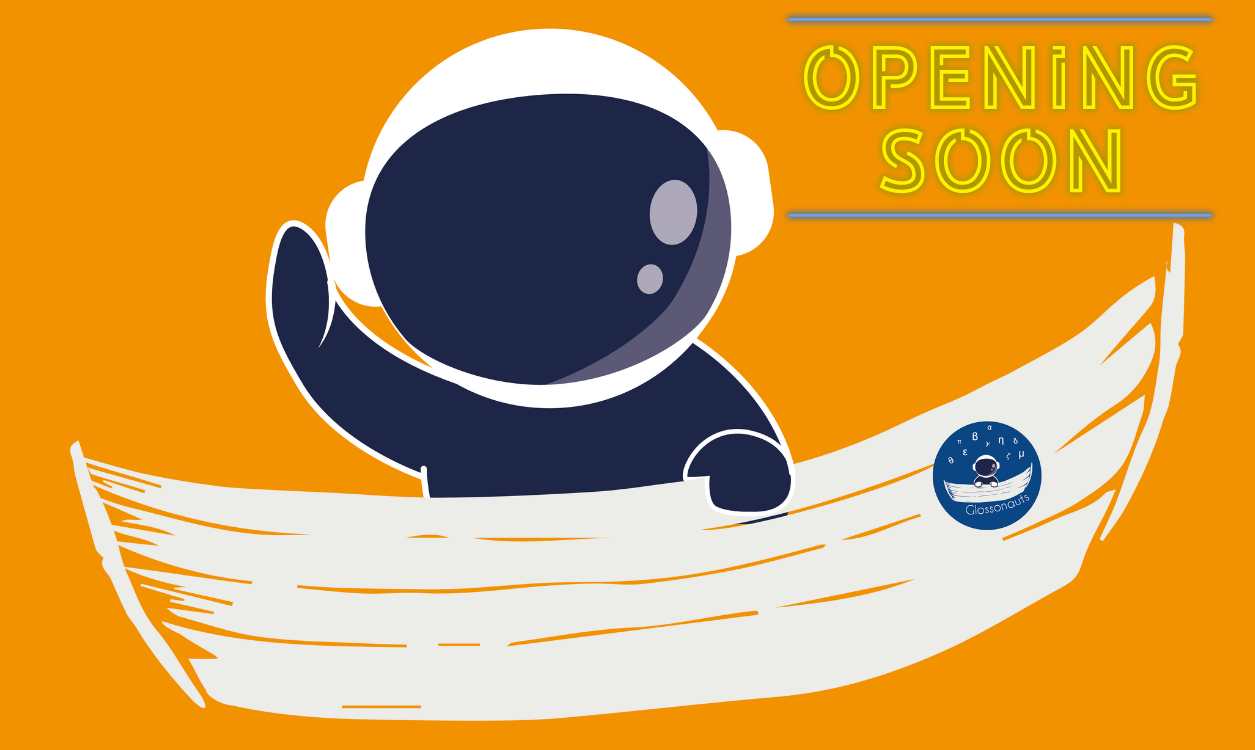 Glossotourism
Create your language tourism program in Greece and discover new worlds within words! 
📢 Coming soon…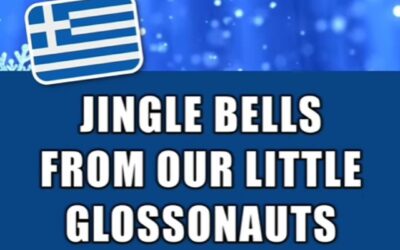 https://youtube.com/shorts/MyJWs9S7mRk 🇬🇷🎶The world's youngest Glossonauts sing us Christmas carols and fill us with joy and pride! A centuries-old Greek tradition continues in the digital age!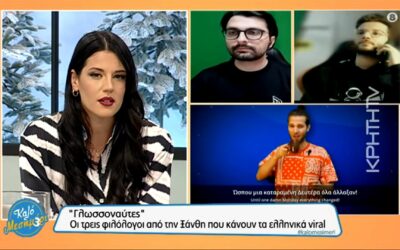 https://www.youtube.com/watch?v=N44FxLBZ5rw We would like to thank Crete TV and the show "Καλό Μεσημέρι" for the opportunity to talk about our work. Watch our interview.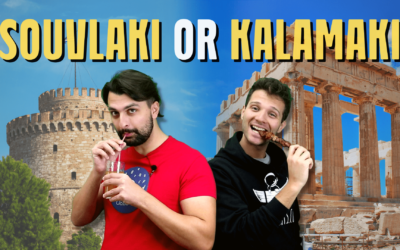 https://youtu.be/NOOe6lDnL0Y Two big cities, one language. Do you speak the "right" Greek? The North has a different opinion from the South. Thessaloniki has a different opinion from Athens. Yiorgos has a different opinion from Konstantinos. Which team do you support?...